---
HGCC

Human Glioma Cell Cultures.
HGCC is a biobanking effort to provide a panel of newly established and characterized GBM cell lines from GBM patient surgical samples, currently holding 48 cell lines. The HGCC cell lines and accompanying data are available as an open resource facilitating accurate modeling of GBM diversity for basic research and drug discovery.
Diagnosis
Clinical Data
Blood

Markers
Gene Expression
Genetics

Markers
Gene Expression
Genetics
In vitro properties

Tumor initiation
Mouse survival
Markers
---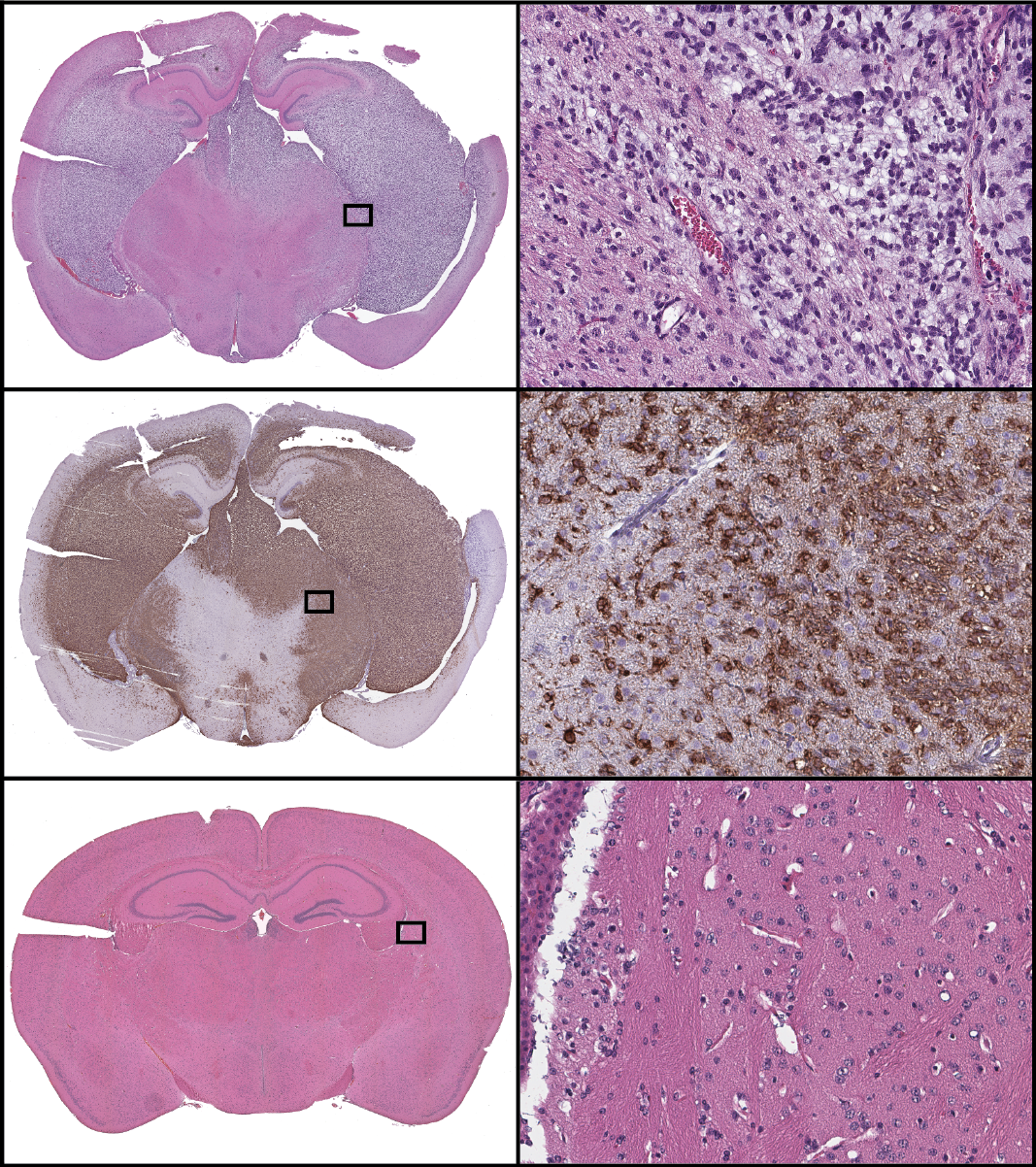 Glioblastoma and GSCs

From patient to treatment.
The concept of glioma stem cells (GSCs) has attracted a lot of interest, and a glioma-initiating cell bearing stem cell characteristics has been proposed, with the ability to seed new tumors through the capacity to evade chemotherapy and irradiation.
Basic cancer research, including preclinical tumor models and testing of candidate drugs needs optimized in vitro models that better reflect the patient's disease, including modeling of the cancer stem cell compartment. We have set up a biobanking effort to culture and characterize a new panel of cells, derived from GBM patient biopsies, based on a combination of two validated techniques for culturing GSCs (Xie et al. 2015). Here, we report the establishment, genomic characterization and in vivo validation of 48 patient-derived GBM cell lines cultured under stem cell conditions, and that they represent all four molecular GBM subtypes.
---
Patient Material

| Diagnosis | Number of patients | Mean age (span) | Male | Female | Number of cell lines | Cell line rate (%) |
| --- | --- | --- | --- | --- | --- | --- |
| All glioma | 101 | 60.7 (21-82) | 56 | 45 | 54 | 47.4 |
| Grade IV | 83 |   | | | 53 | 55.8 |
| Glioblastoma | 82 | 62.5 (21-82) | 47 | 35 | 53 | 56.4 |
| Gliosarcoma | 1 | 78 | 1 | | 0 | 0.0 |
| Grade III | 13 |   | | | 1 | 7.7 |
| Anaplastic astrocytoma | 4 | 45.8(29-63) | 0 | 4 | 1 | 25 |
| Anaplastic oligodendroglioma | 9 | 52.6(26-73) | 4 | 5 | 0 | 0 |
| Grade II | 5 | | | | 0 | 0 |
| Oligodendroglioma | 4 | 55.3(42-68) | 3 | 1 | 0 | 0 |
| Pleomorphic xanthoastrcytoma | 1 | 57 | 1 | 0 | 0 | 0 |
---
---
Supported By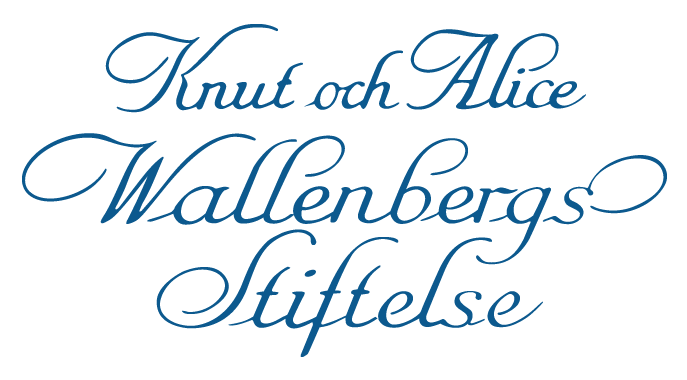 ---